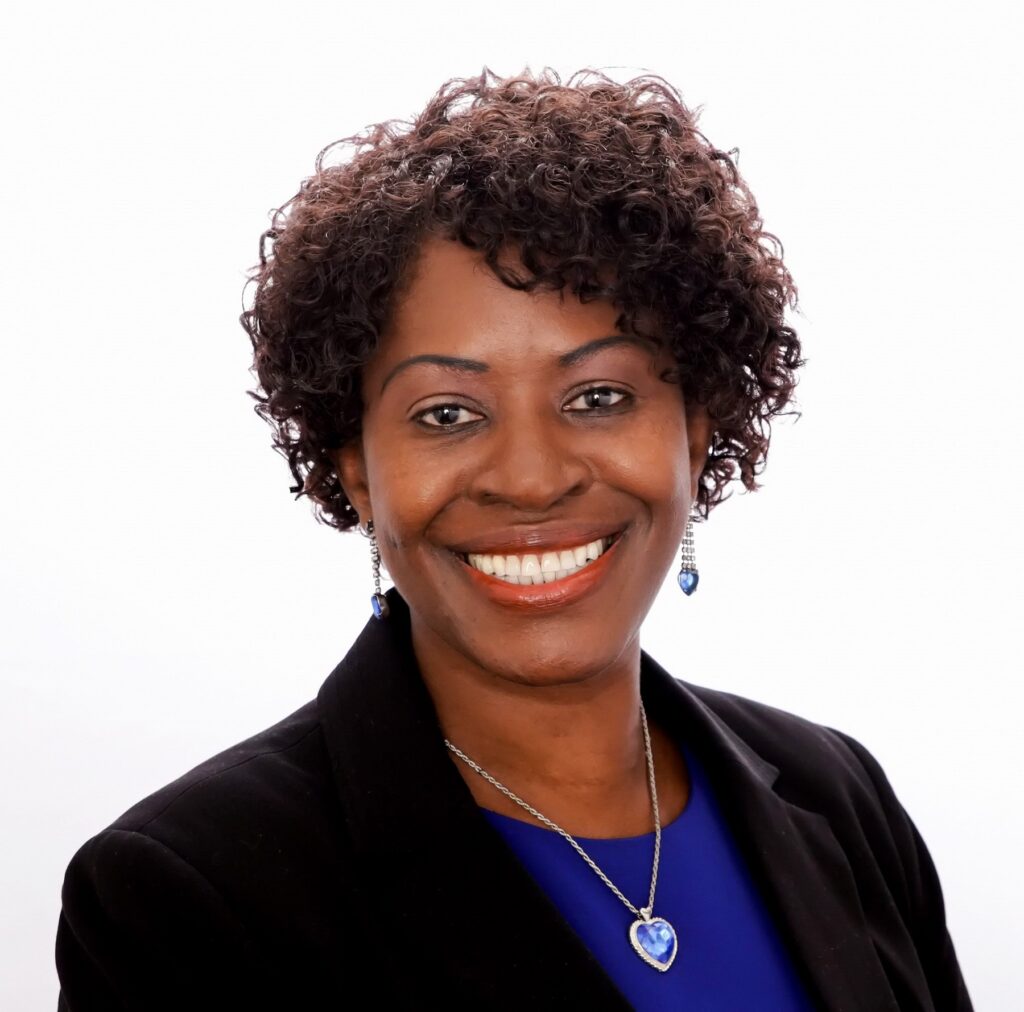 As a Dementia Advocate, Christiana Egi is passionate about supporting and educating people to enhance their wellbeing. She is Registered Nurse, Diabetes Educator, Registered Natural Health Nutritionist, and Geriatric and Mental Health Specialist––determined to help eradicate the stigma around Dementia and Mental Illness.
The co-host of the biweekly podcast, Forever Young with Cherrie-Marie Chiu (ALS Double Play), she dives into conversations with other experts around the topics of mental and physical wellness. Christiana is also the author of two children's books aimed at educating children about the topic of Alzheimer's and other types of dementia.  A Rose for Grandma: A Journey Through Alzheimer's, Unmasking Grandpa: A Journey Through Vascular Dementia Unraveled, which broaches the subject of burnout, are available wherever books are sold. 
Egi spent 10 of her 34-year nursing career working in the crisis unit of Canada's largest psychiatric hospital. For the last 22 years, she has owned and operated Alexis Lodge Retirement Facilities in Toronto, Canada, a business she founded with her late husband, Anthony. Their mission is to impact the lives of individuals with Alzheimer's disease and other types of dementia, focusing on providing person-centered care, putting the individuals first, and giving them a place to call home. Alexis Lodges are non-institutional home-like facilities where the residents are treated with love, respect, and dignity when they can no longer be cared for by their loved ones at home.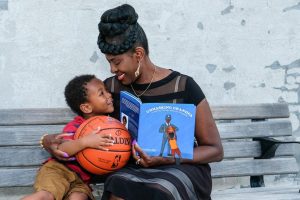 The cornerstone of Alexis Lodge is the home-like environment that involves co-horting residents into small family-like groups. This method of supporting people with dementia is formally known as the green-house model, and it has been proven to provide the optimal environment for people with progressing dementia.
Egi has seen firsthand how creating a supportive and flexible environment can help people with dementia and their families. Her work and innovative approaches to supporting people with dementia and their families have been featured in the Toronto Star, CTV News, and other media outlets.